Read About:
StudioMLC NEWS regarding released publications, upcoming events & special projects/collaborations.
Somerset Studio Magazine - May/June 2018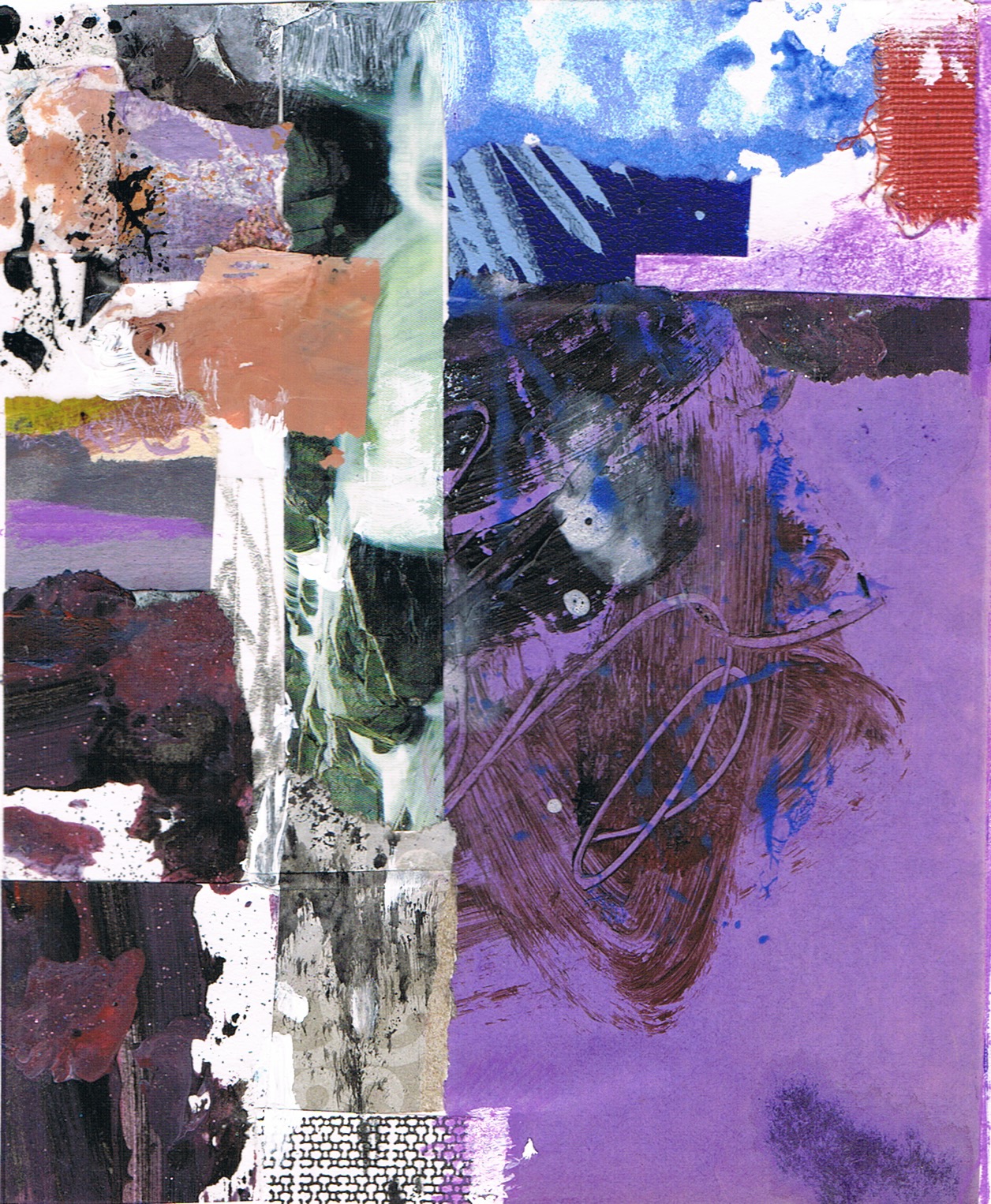 My first published article! :) The creative folks that have been featured in Somerset Studio magazine have inspired me for years. In the spring of 2018, I had the honor of becoming part of this artistic community. The May/June issue featured art transfer techniques and I shared an unusual method. Though I stumbled upon it purely by ACCIDENT, I can't claim to be the 1st artist to develop this technique or give it a name, as there may be others who have created with similar materials/results. I decided to call it the "pulled paint overlay technique" and it uses dried acrylic paint, a disposable palette and tape. If you want to learn how to use this method in your art or you've purchased a StudioMLC original collage that employs this technique & want to understand it better, please find a copy of Somerset Studio at your local library.

If I decide to sell the originals featured in this magazine, my Top Layer Newsletter subscribers will be the 1st to know! (sign-up on Home Pg)
(Article starts on page 82. Visit Stampington&Company to view Somerset Studio & the entire line of publications through Stampington).
The Perpetual You Magazine - October 2018 (Creating Fun through Moxie)
When the editor of TPY reached out to see if I'd be interested in collaboration for one of her editions, I was completely surprised and super-excited. After perusing the online issues, I knew I wanted to be a part of the goodness on the pages and in the community of TPY. This magazine is chock-full of beautiful photography and rich articles created BY and made FOR authentic, soulful and creative women. Whereas so many other publications encourage women to improve their face or body and perfect their home & food & families, TPY shows REAL body types and personalities amongst meaningful + truthful articles. Such a good fit for an artist who appreciates authenticity!
I chose to create art for the October Issue of TPY focusing on "Moxie" because this theme resonated with me as a female small business owner. Moxie is showing confidence by pushing past your fears. Moxie is being persistent. Moxie is having the resiliency to get back up after a disappointment or change directions when a strategy doesn't work. Moxie is spunk, ambition, action upon action, intuition paired with fierce desire, patience & grit…it's the fire in the belly or the whisper in the heart of what we MUST accomplish for ourselves.

The original collage, "What If? And Then" is about contemplating a dream or goal and then taking the steps necessary to move toward that dream. It is available for purchase in the Shop. Read the TPY Oct edition HERE.